F Magazine
︎
Art Direction / Design
Produced visual identity for F, a biannual arts magazine edited by artist Adam Marnie.
Risograph; 100 pages, 11 x 8.5 inches, printed black on white (plus one red element).


ISSUE 9 THE SPIRIT
NOWORK
Photography / Design
NOWORK is a platform for collaboratively produced, anonymous publications relating to New York City, with a focus on photographic material in public spaces.
Not citing individual authorship for our work has allowed us to treat our source material, taken or found, as part of an act of re-circulation.
PUBLICATION SERIES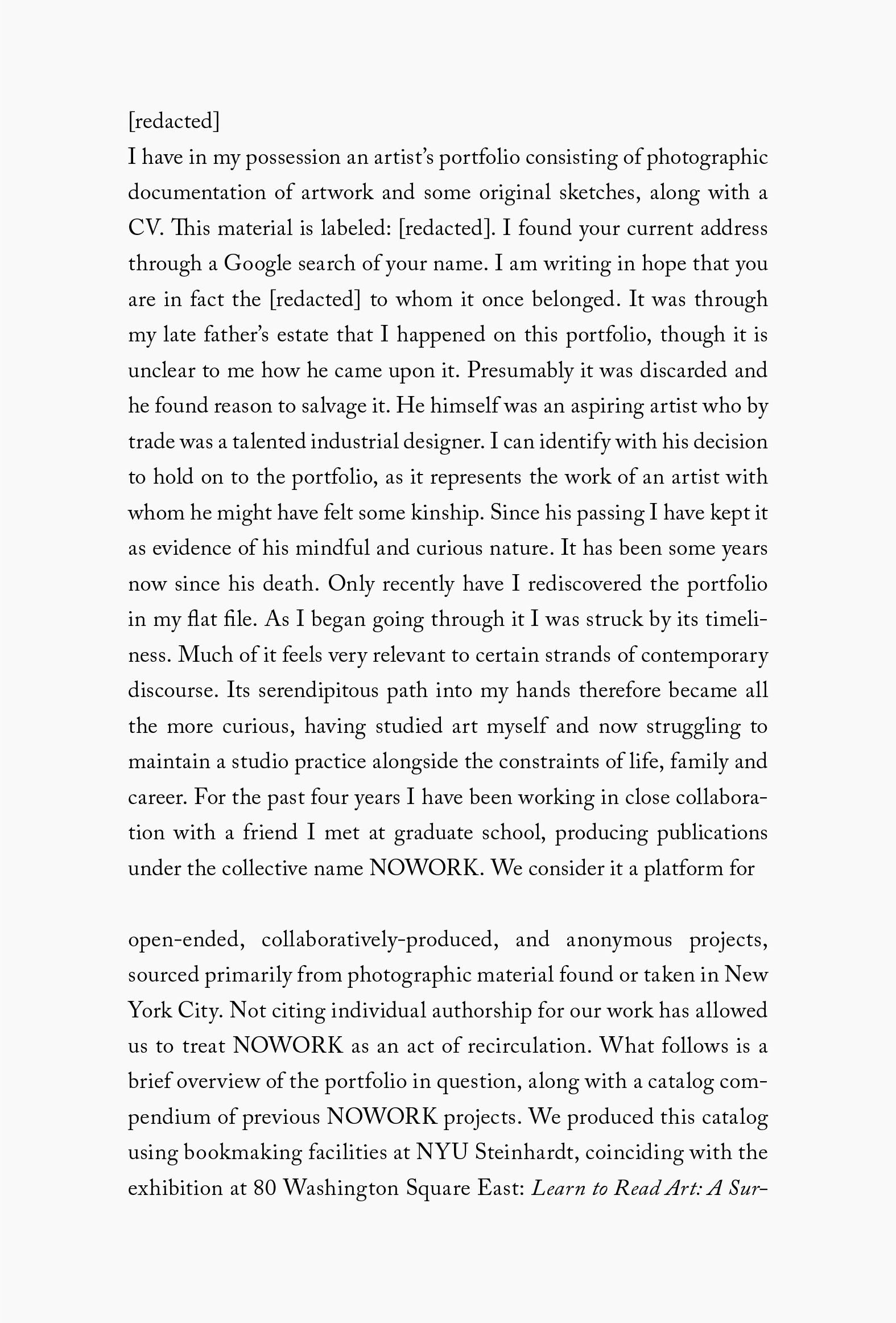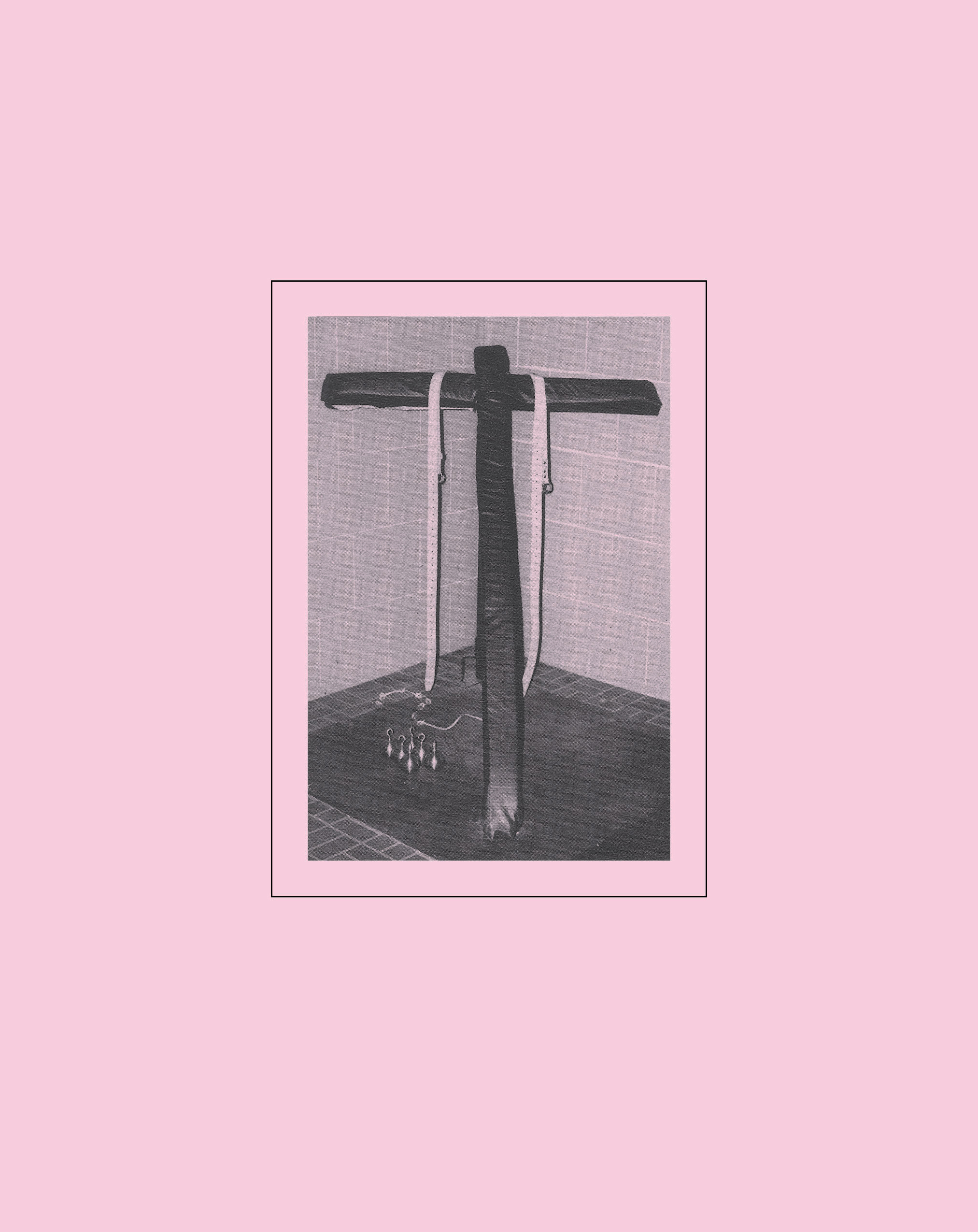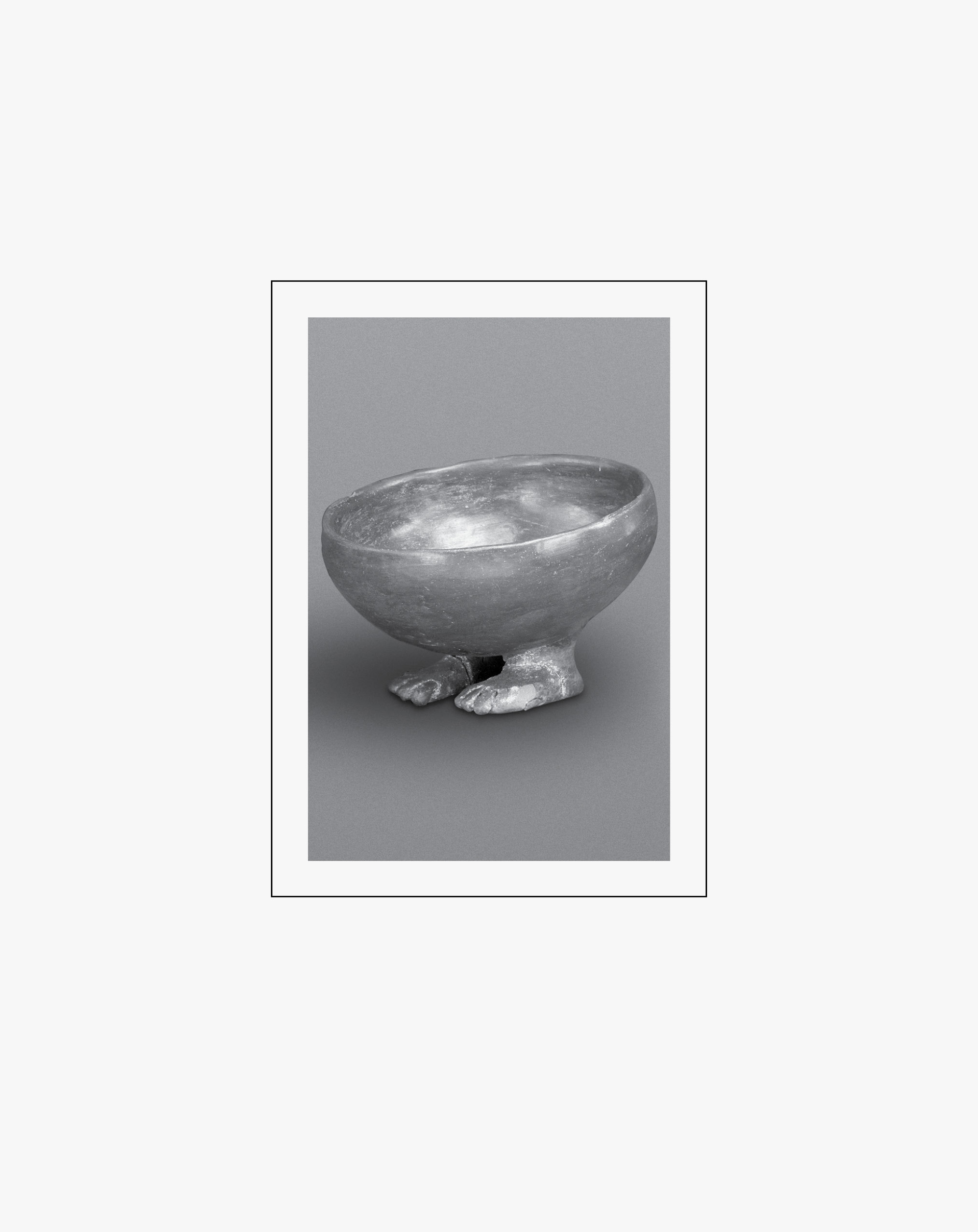 Deborah Turbeville
︎
Art Direction / Design
Worked closely with the late photographer Deborah Turbeville on the visual direction, editing, and final design of three titles:
Casa No Name, Past Imperfect, and Deborah Turbeville: The Fashion Pictures.
DEBORAH TURBEVILLE: THE FASHION PICTURES (Rizzoli) 304 pages, 8.95 x 11.61 inches
Amen Dunes
︎
Photography / Art Direction
Produced visual identity for recording artist Amen Dunes. Designed 7 inch, EP and LP packages using original artworks.
FREEDOM LP (Sacred Bones Records

)